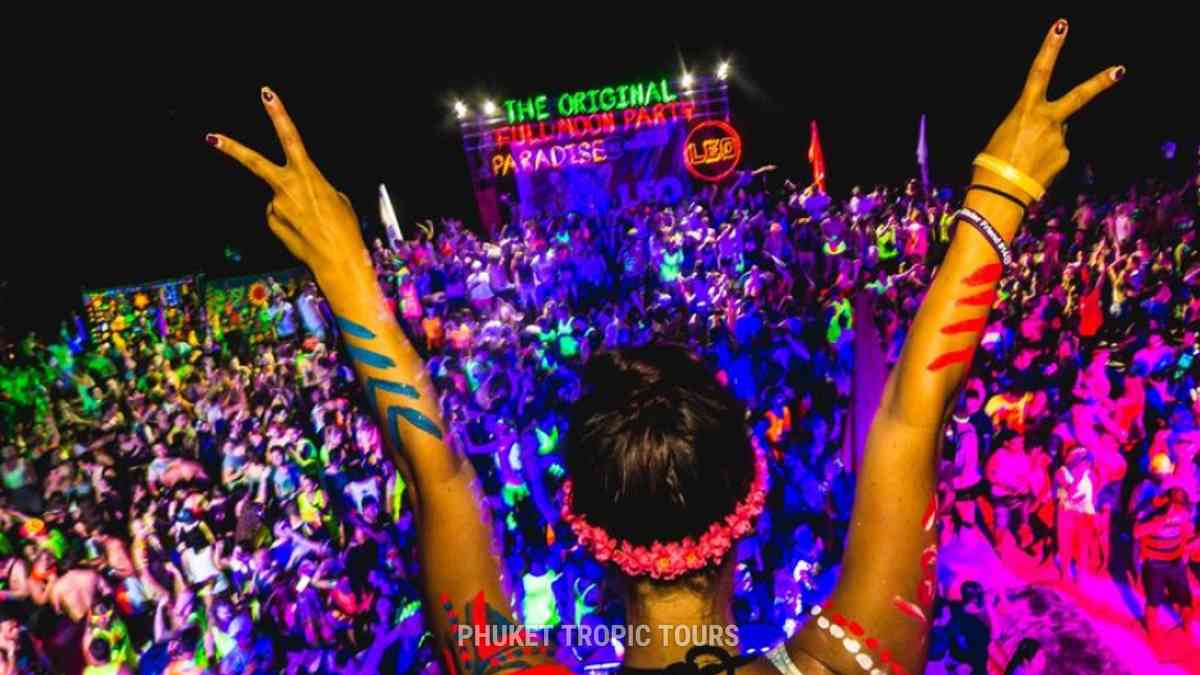 Excursion overnight to the island of Koh Phangan - a beautiful, green, wild island, with enchanting sunsets and crazy beach and sea views. Someone calls it the "second Goa" and goes here for hippie parties under the cover of the full moon, while someone, on the contrary, is looking for harmony and unity with nature. Koh Phangan is located in the eastern part of the Gulf of Thailand on a pink quartz deposit. This exotic stone has magical properties and enhances the vibration of the moon (it's not for nothing that the Full Moon Party is so popular all over the world).
HIGHLIGHTS:
Opportunity to visit the famous mega-party Full Moon Party
The opportunity to see the picturesque nature of one of the most beautiful islands in Thailand
Lots of photo stops with breathtaking views
Yoga practices, meditations and other wellness activities.
Programs and prices
Click any tour name to see more details
Koh Phangan – Full Moon Party, 3 days 2 night
10.09.2022
05:00-06:00 Departure from the hotel. Departure in comfortable minivans to Donsak pier (Surat Thani province). Possibility to sleep a little more along the way
Stop on the way. Breakfast with delicious tea or coffee (lunch box). Opportunity to meet other guests
Arrival at Donsak pier. Departure by ferry to Koh Phangan. Opportunity to sleep along the way
Arrival at Koh Phangan. Lunch at a local restaurant
Check-in at the hotel. The opportunity to relax a little and prepare for the evening program
Meeting in the hotel lobby. Evening info-briefing from the guide
Sunset party. A sunset party in the most beautiful place on the mountain, where our guests will be greeted with a welcome-drink. There will be an opportunity to dance to great music, with a view of the setting sun over the sea horizon
Dinner at a local restaurant

Departure to Haad Rin beach

Full moon! Let the mega party begin! Full Moon Party - welcome to one of the biggest dance marathons in the world. A place saturated with heady freedom and special energy, where tens of thousands of clubbers from all over the world flock. Before surrendering one hundred percent to the power of the natural elements and musical vibrations, be sure to make a war paint! We paint those who wish with bright luminescent paints, wear Full Moon Party logo T-shirts, add glowing bracelets, horns, crazy multi-colored wigs, giant plastic glasses, ridiculous hats and attack the beach dance floor!
Pick up and transfer to the hotel. With a sense of accomplishment, we go to rest. Those who still have strength left can go to the after-party on the secret beach
Day 2
Breakfast at the hotel. Free time. Those who wish can sleep
Pick up at the hotel lobby. Info-briefing from the guide. Departure for a tour of the island
Stop at the holy Yang Na tree - the largest tree in Thailand. Its age is about 400 years, and its height is 53.5 meters
Bottle Beach observation deck is a point of stunning beauty in the northeast of the island. This is a huge rock overlooking Bottle Beach
Visit to Tan Sadet National Park. Bathing in the beautiful Tan Sadet waterfall. King Rama V himself bathed in it, which is probably why he is considered a saint. The water from it is used for Buddhist ceremonies. Inspection of the cave of rebirth
Rest on Tan Sadet beach. Lunch at the beach restaurant
Visit the place where King Rama V built a residence in 1888. On the rocks you can see the royal seals left by King Rama V and other kings
Visit to the secret beach. Opportunity to see deposits of rose quartz. Rumor has it that Koh Phangan is a Crystal Island, located on a quartzite geode, so there is a special energy here
Departure to the hotel. Free time
Evening program. A visit to the sauna with a special atmosphere. Dinner at a local restaurant
Return to the hotel. Those who wish can visit the evening party on the island
Day 3
Time for harmony of soul and body. Yoga and meditation lessons in a beautiful location overlooking the sea. (Blurama)
Breakfast. Free time
Check out from the hotel
Visit to one of the main sanctuaries of Koh Phangan - the Chinese Temple of the Goddess of Mercy Guan Yin
Lunch at a local restaurant. Walk through the streets of Thong Sala. Opportunity to shop before leaving for the ferry
Departure by ferry from Koh Phangan
Arrival at the Donsak pier. Departure to Phuket. Viewing the scenery along the way
22:00 Arrival at the hotel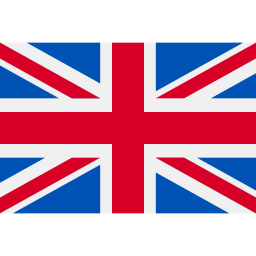 English speaking guide
Photos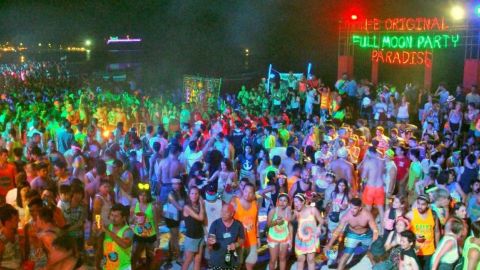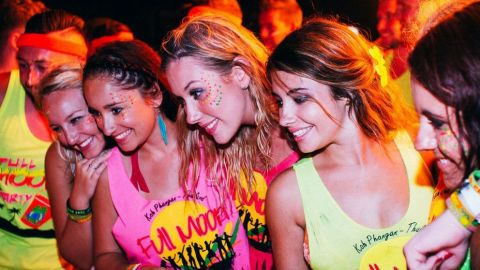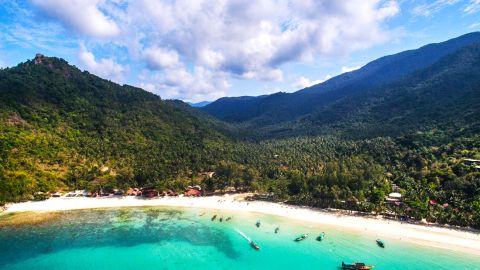 Additional
Included
Transfer hotel-pier-hotel
English speaking guide
Ferry boat
Lunches, dinners, breakfasts
Overnight accommodation
Accident insurance
Not included
Transfer from remote areas of Phuket (
What to bring
Swimsuits, swimming trunks
A change of clothes
Sun cream (SPF 50 recommended)
Hats, long sleeved shirts, sarong
Mosquito repellent
Photo and video camera equipment
Money for souvenirs and tips
Beach towels
Reef shoes
Waterproof phone case