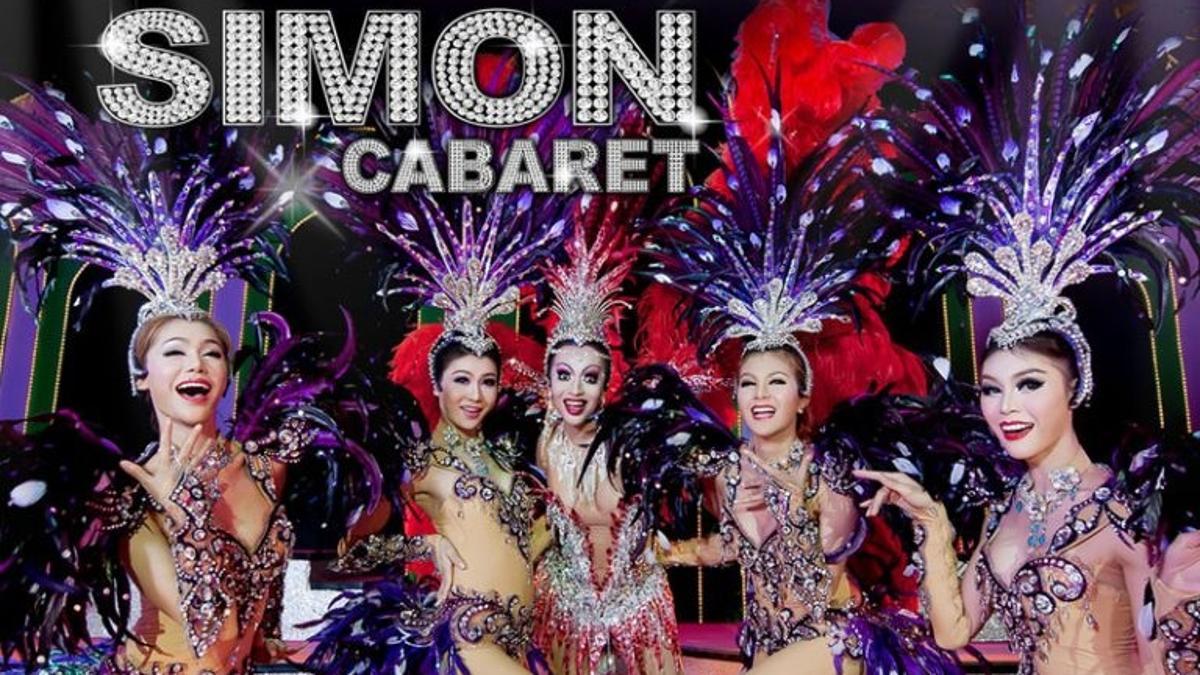 THAILAND'S THE BEST TRAVESTI AND LADYBOY CABARET SHOW The evening of exciting, vibrant and fun entertainment and memories is without any doubts the most famous Simon Cabaret Show in Phuket (In Patong Beach or Phuket Town). From the moment you enter a stylish and luxurious theatre, you understand that it will be a completely different and unique evening.
Programs and prices
Click any tour name to see more details
Daily
Show time 19:30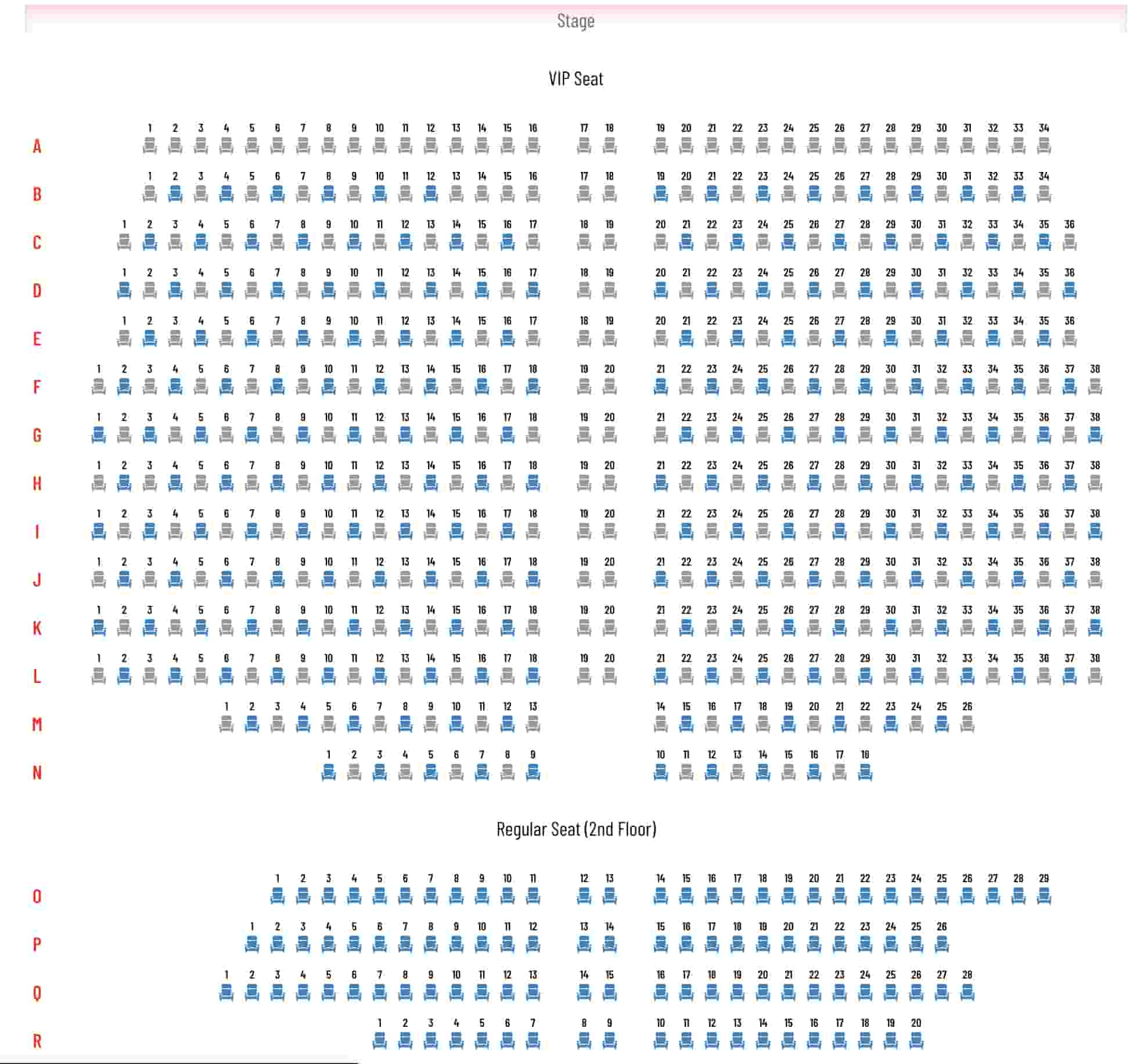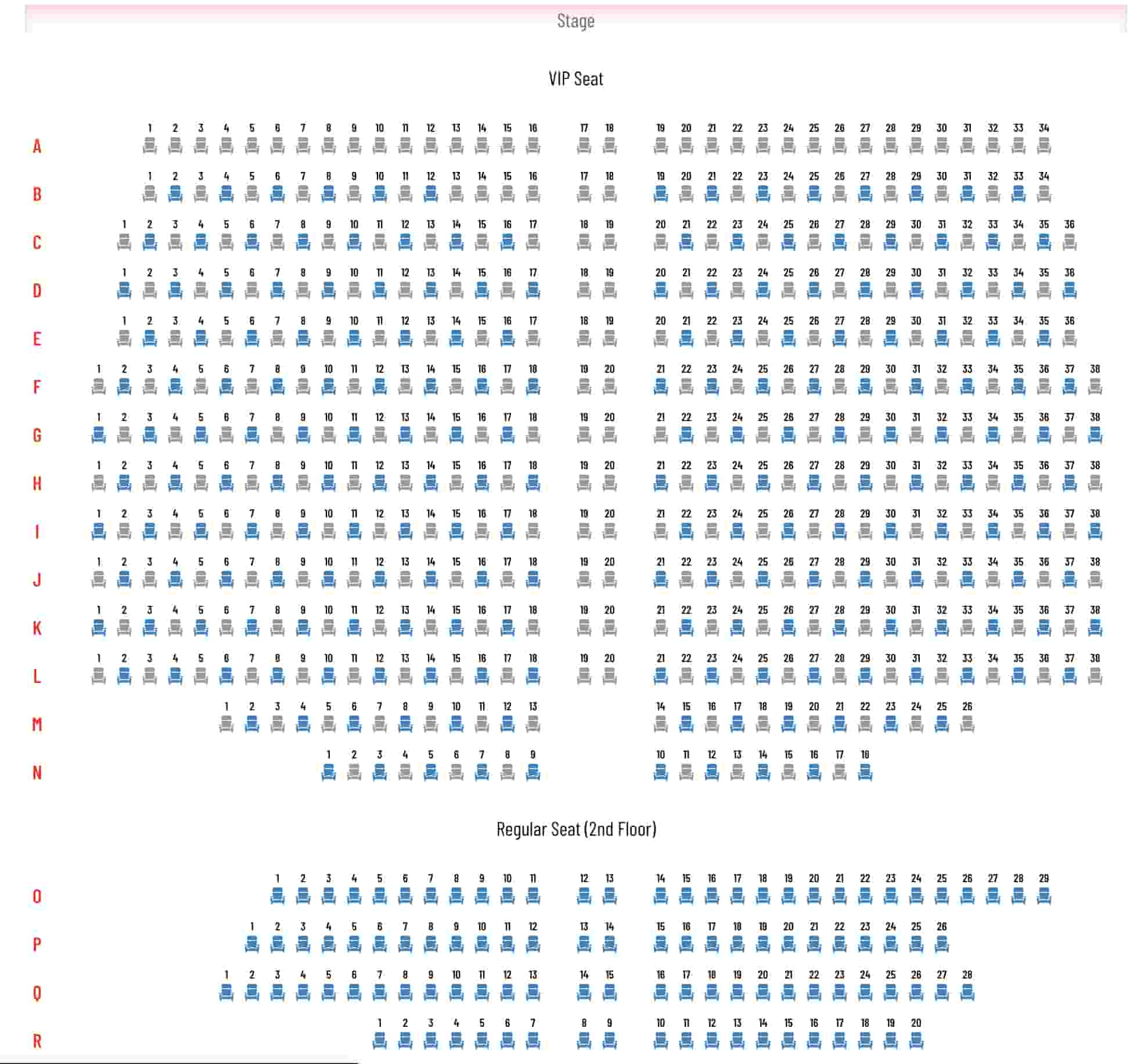 Everyday
Show time 19:30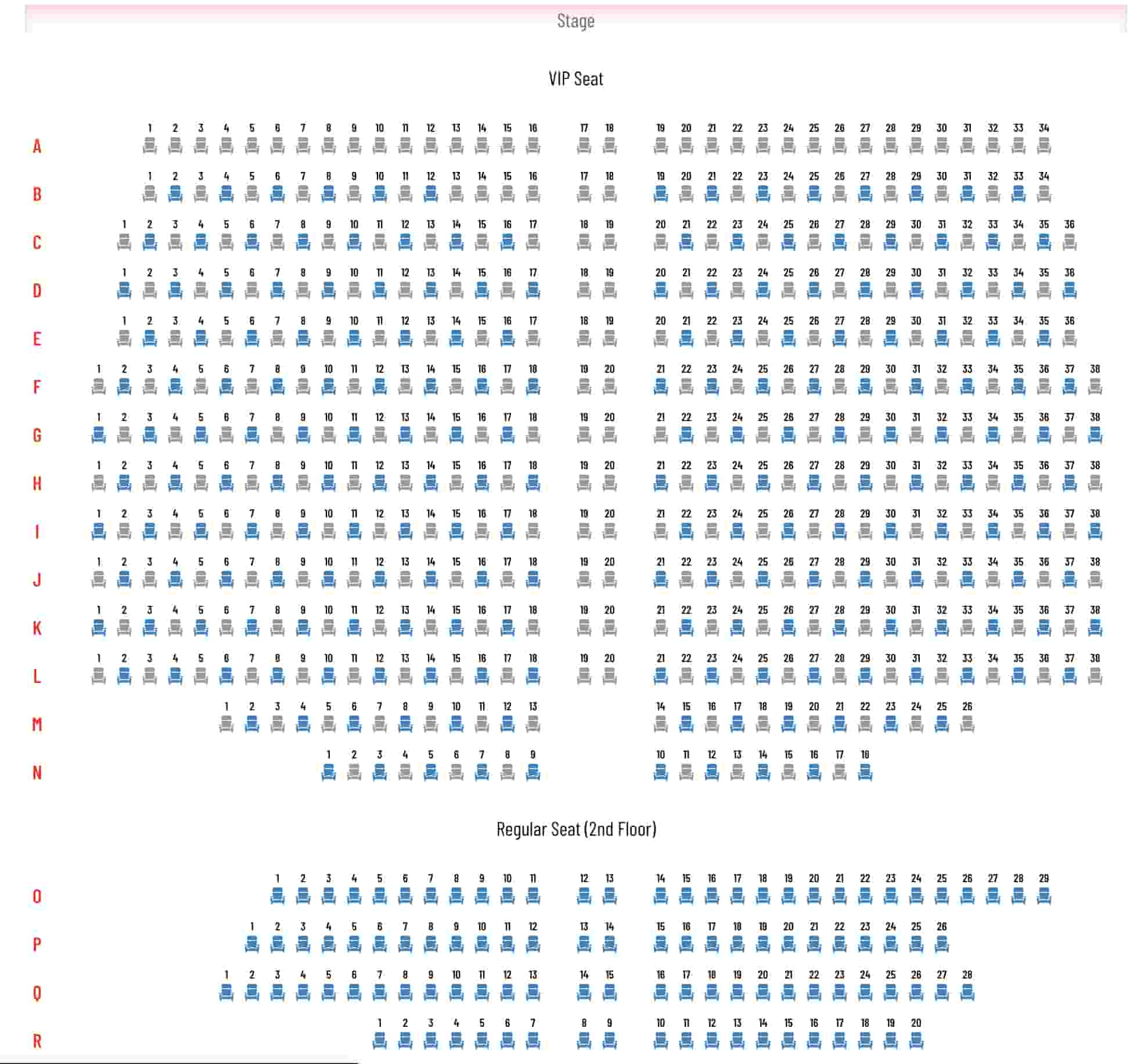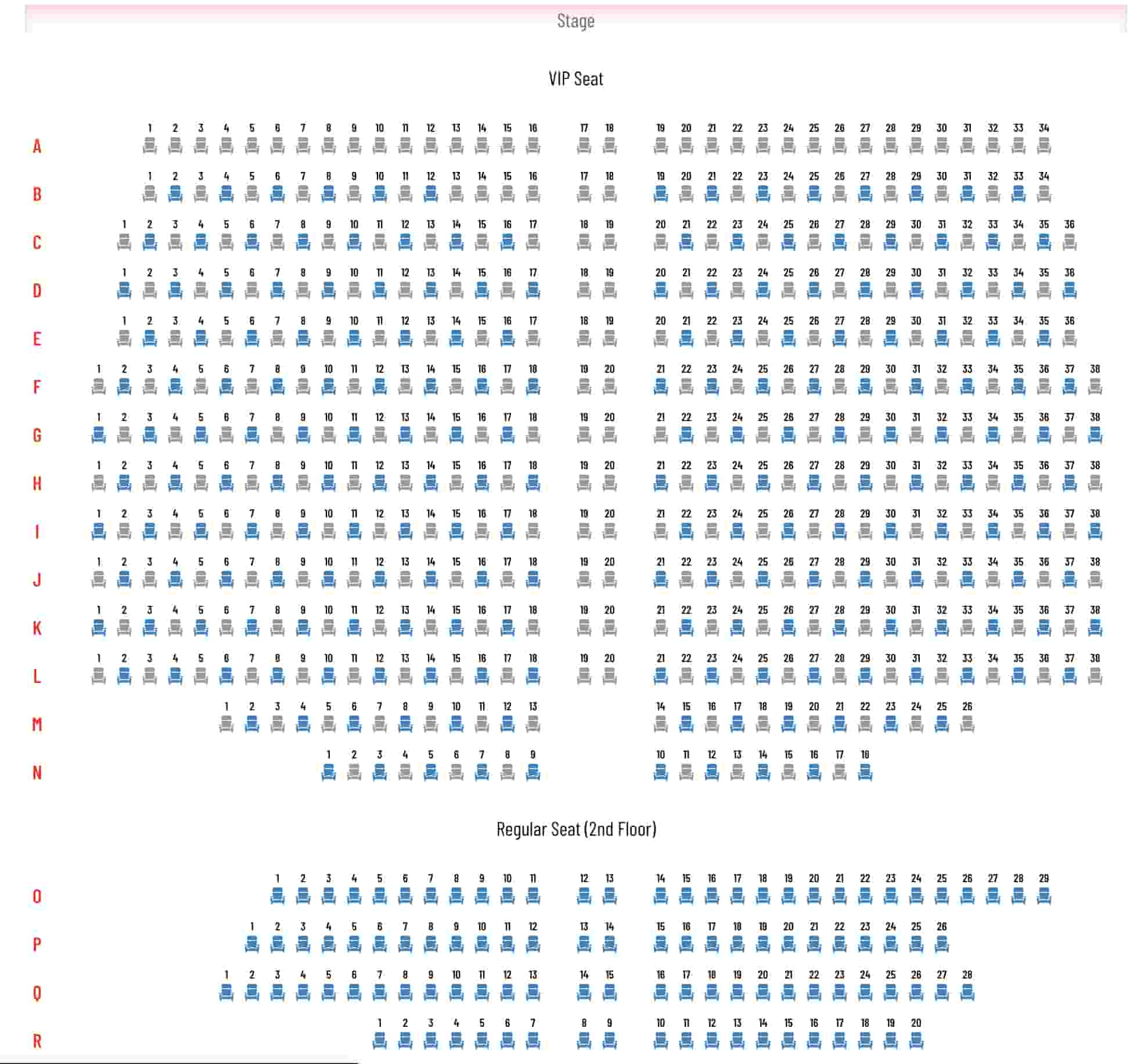 Photos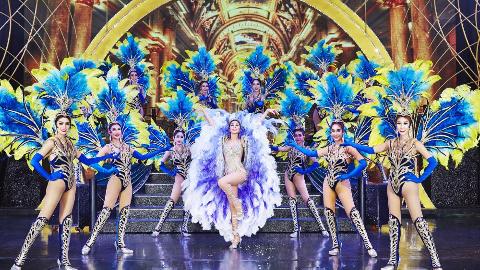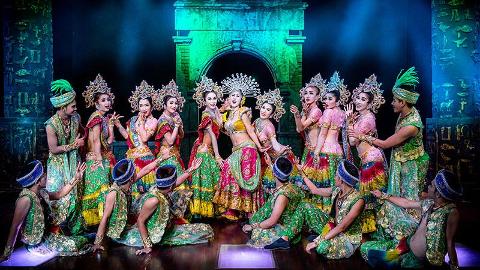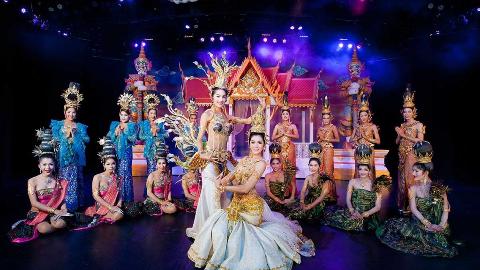 Additional
Included
Not included
What to bring
Pocket money (souvenirs and tips)
Photo and video cameras
Tour details
Come and enjoy this unique show, marvel at the professional approach to every musical theme, laugh at the comedy and fun, this is a visual spectacle that will make you leave, wanting to see more.
Also, before or after the show, you will have the opportunity to meet with the stars of the show and take a memory photo with them and see how beautiful they are.
To dispel all your doubts, let's say right away: the performance has no age restrictions, and the program does not go beyond censorship and decency. Phuket Simon Cabaret can be visited without any fear with both young children and parents.
Do not forget that transgender (ladyboys) in Thailand are the norm. Their show is beautiful and unique, so not visiting it while in this country will be a crime.
Although the Simon Cabaret Show is shown three times a day, in the hall, which is designed for 600 people, there are no empty seats.
Wanted to attend the Simon Cabaret Show Phuket? Book tickets on our website and get a sea of unforgettable experiences.
---
Reviews
---
1 feedbacks
---
A must go! A real cabaret show. The dancers were amazing with beautiful costums. We had a wonderful experience.
Tropic Tours
Thank you for your comments!